Posted in The Belly Dance Geek Clubhouse
Geek Out with Treasure Marshall – Again!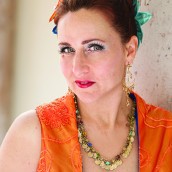 Teaching Dance to Children

Belly Dance Geek Clubhouse Episode 52:
My guest, Treasure Marshall, will talk about the special considerations in teaching dance to children.

As a dance that many students discover as adults (or in their late teens), belly dance teachers many not have encountered or are uncertain about how to teach the dance to younger teens and children.
But many people get their first taste of the joy of dance as kids, and with some thought and planning, belly dance teachers can find ways to share the art and cultures of our dance with children.

You'll learn:
Why you should consider including small children in your offerings, even if you've never thought about teaching kids
What the best starting age is and why
How you can get a group started

We'll also have some discussion time, so you can ask Treasure your questions.

Logistics:
This free call will take place on Thursday, July 27 at 8pm Eastern Time.
(see that in your own time zone)
You can attend by phone or Skype, or listen on the web.
If you can't attend live, don't worry!
The call will be recorded, so you can listen later.

About Treasure
Treasure Marshall is a professional performer and live event producer from Corpus Christi, Texas. She's worked in a variety of roles with the non- profit dance company Ballet Nacional, and has taught dance to children aged 3 to 7 for the past 7 years.
She is also the creator of the instructional DVD "Treasure's Skirtwork for Fusion Belly Dance" And the "Tips from Treasure" series.
Check her out at: https://treasuremarshall.wordpress.com/


Get the recording
This event is over, but you haven't missed out! Download the recording now.
Belly Dance Geek Clubhouse Episode 52

How to download the recording:
Just click on the link above.
(There's no need to right-click or double-click. A single left click will save it to your default downloads folder.)
If you have trouble downloading:
Drop me a line at nadira@nadirajamal.com.
(Be sure to let me know which operating system and browser you're using, and what happens when you try to download it.)
Or try this link.
Resources mentioned on the call:
Treasure's instructor page on the Belly Dance Business Academy site
Treasure's teaching children course on the BDBA site
Join Us in the Clubhouse – FREE
You don't have to sign up to download the call recording, but it's a great way to stay in the loop.
Sign up now to:
Be notified when call recordings are ready
Join us live on the calls (and ask our guest experts your questions)
Join our private discussion group on Facebook (dancers only, please)
Receive other geek-tacular resources and news from Nadira Jamal
Your information will never be shared, and you can remove yourself at any time.
Whether you sign up or not, The Belly Dance Geek Clubhouse is completely free.


Want to invite your friends to geek out with us?
Tweet them an invitation!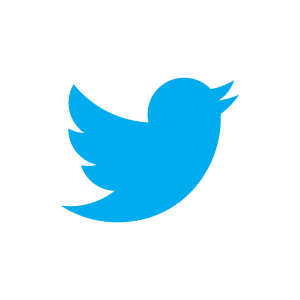 Click to Tweet:
Geek Out with Treasure Marshall on teaching dance to children!